Food is our language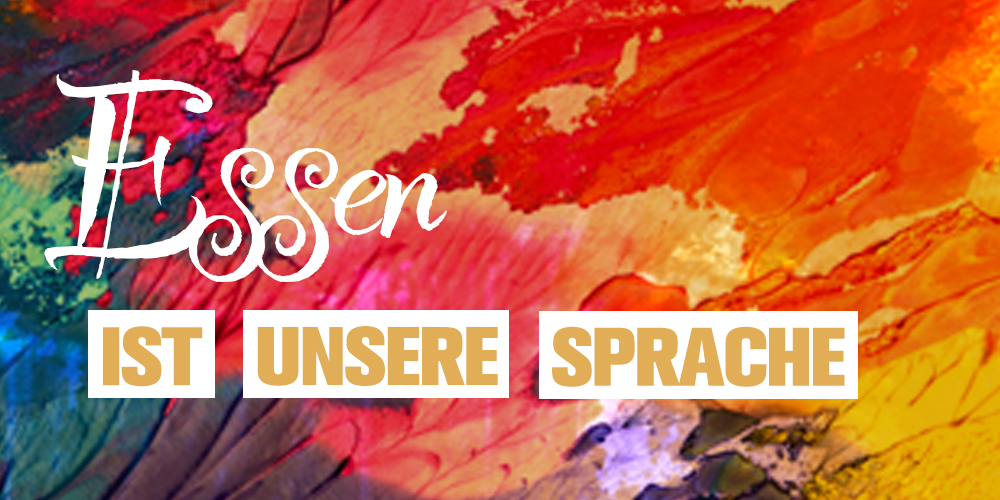 01/08/2017
Australia
foodblog
Let's explore the world together, with our tastebuds. That's the main idea of our foodblog: tastethecultures.
We love good food. And cooking is a passion for us as well. On our trip around the world we are able to be part of different cultures, meet people and have sneaky look into their pots and pans. You can get a pretty deep impression of a culture via you taste.
"Food is our language"
The idea is born on Rarotonga, where two lost Germans were welcomed so warmly and taken as part of the Cook Island culture. Food is a major aspect of life for that Pacific Islanders. They talk with their food. They say: "Welcome", "See you soon", "I love you" and "All the best" with it. And even more. We adopted this attitude. Our hearts are filled with that maxim.
With open eyes, mouths and hearts we move through the countries of this world and collect impressions, experiences and recipies. We try to make the world a bit closer. There are about 6.900 spoken languages in the world and we could never learn each of them. But we could taste everything - at least once. So let's get together on that beautiful table and enjoy the taste of cultures.
If you'd like to share your kitchen magic with us, tag us at Instagram: @tastethecultures
0 comments
---


No comments so far. Don't you want to be the first one?