Pictures from
Wark­worth & Waipu Caves


New Zealand, North Island
23/02/2016
New Zealand, North Island
14
(0 ratings)
Wark­worth & Waipu Caves
We visit the gigantic Kauri trees at our walk around the museum in Warkworth. Afterwards Marty, our loyal van, leads us to the Goat Island Marine Reserve. But that's not enough adventure for us. We are looking for some fun on the pitchblack, undone way into the Waipu Caves. We enjoy a short, but exciting cave tour. Luckily we had our hiking boots and a lantern with us.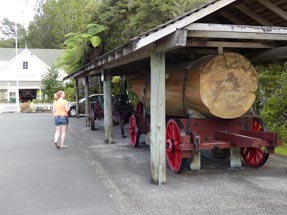 Historical wagon of the logging industry in Warkworth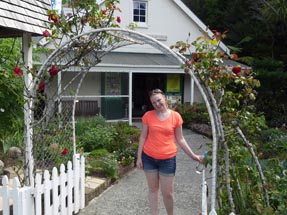 There is a beautiful garden around the museum building in Warkworth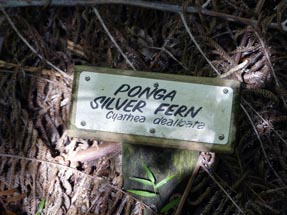 New Zealands emblem plant: Silver Fern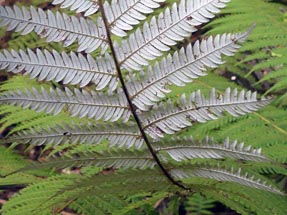 That's where the name comes from
Bianca is on wildlife watch, silence please!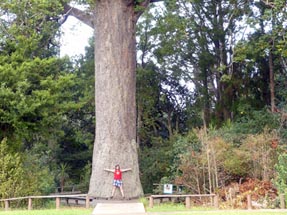 800 years old Kauri tree
We hold each other and tree close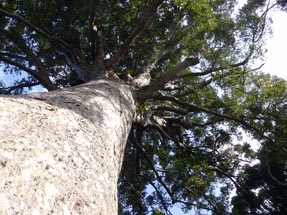 The sky is the limit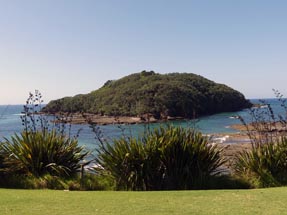 Goat Island Marine Reserve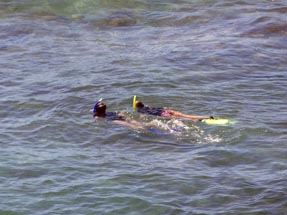 Encounter with wildlife in the Marine Reserve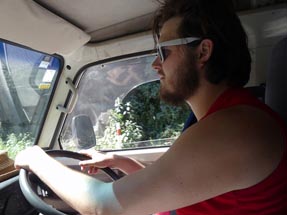 Our van knows the way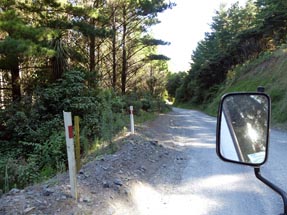 On our way to see the Waipu Caves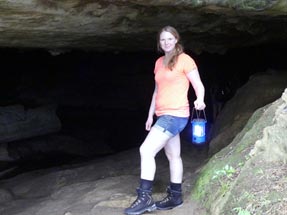 Cave explorer at work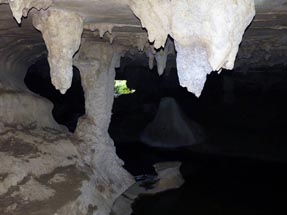 You can see glow-worms inside the Waipu caves
0 comments
---


No comments so far. Don't you want to be the first one?